01 / Sustainability
Hotel Theresa in Zell am Ziller
For us at the Hotel Theresa, sustainability is much more than just a buzzword. We use green energy, source our ingredients from local farmers and do everything we can to preserve for future generations this region we are lucky and proud to call home. Let us know if you can think of any other ways we can become more eco-friendly!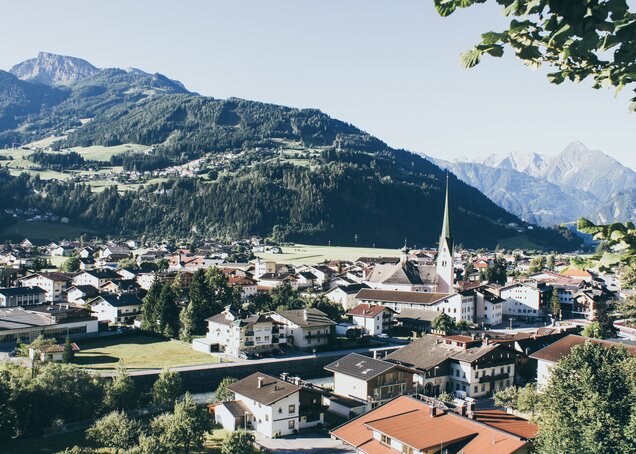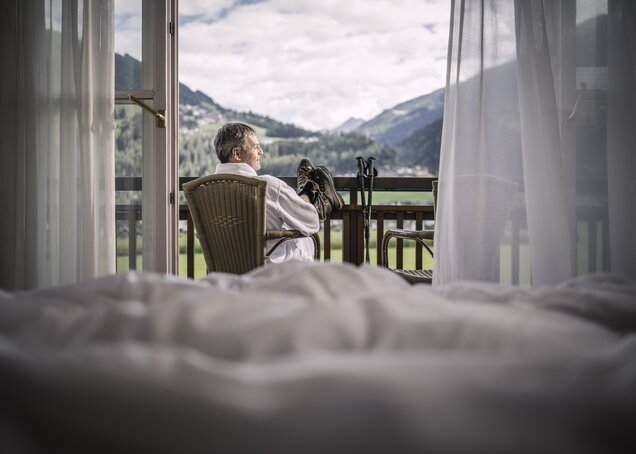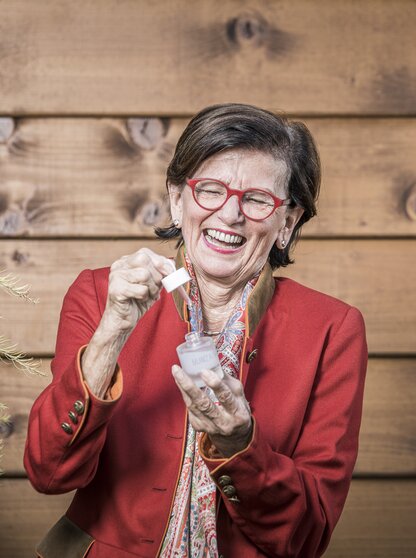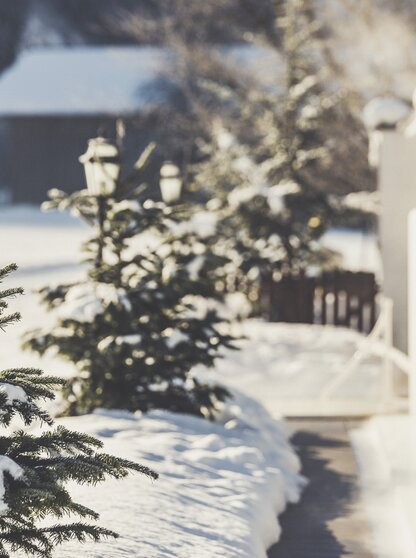 02 / Quality
Only the best for our guests
From the furnishings and decorations in the rooms to the ingredients on your plate, we make no compromises when it comes to quality. We are proud of the Zillertal Valley and keen to showcase the very best this region has to offer.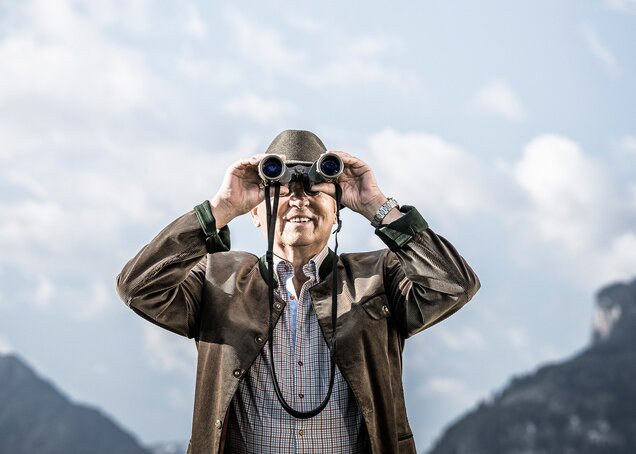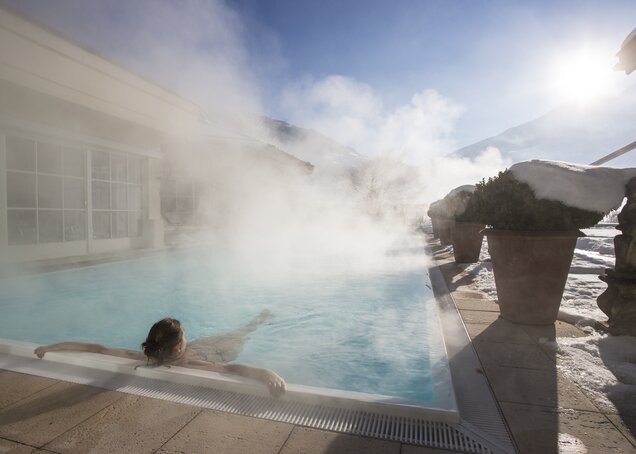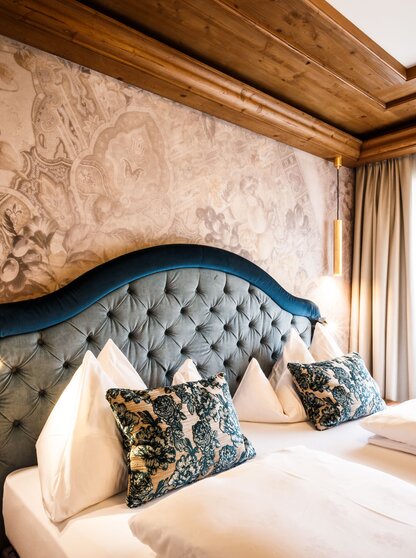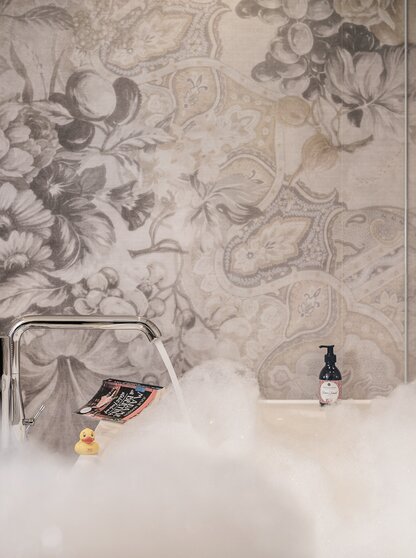 03 / Regionality
Think global, buy local
When it comes to both produce and people, we like to keep things local. That is why we are dedicated to using dairy products, meat, cereals, fish and game from the Zillertal Valley and calling on the services of local tradespeople wherever possible.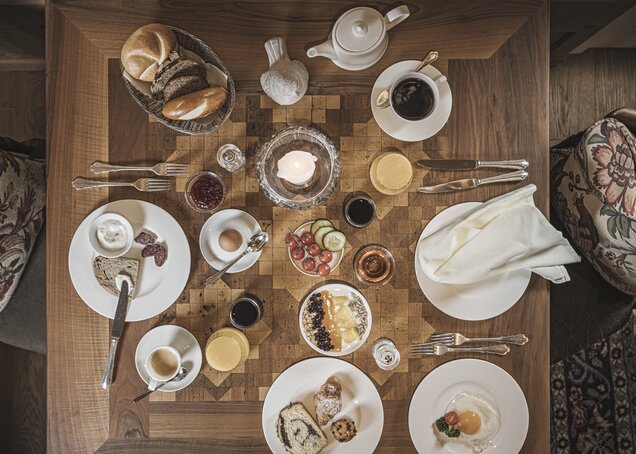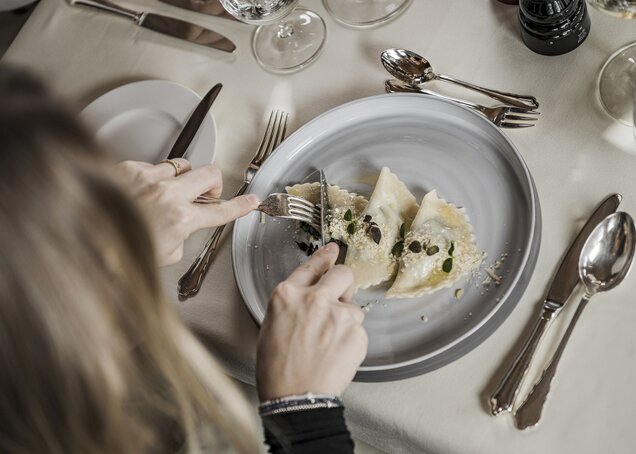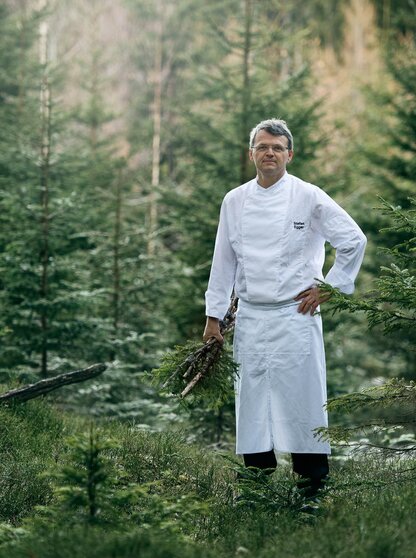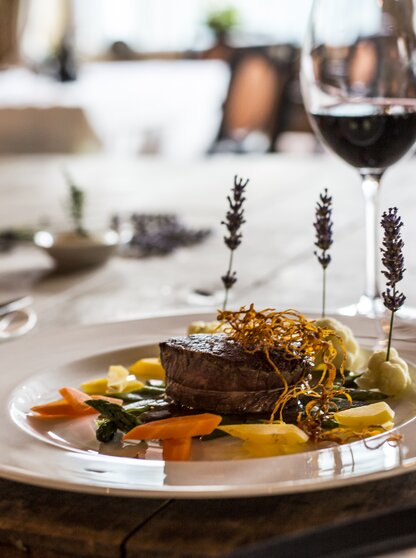 04 / Family
Generation after generation
We love welcoming guests to the Hotel Theresa. No fewer than seven members of the Egger family are hard at work day in day out to offer the best possible experience.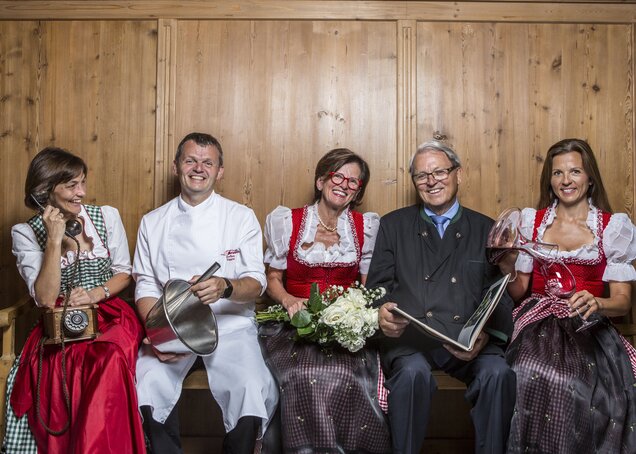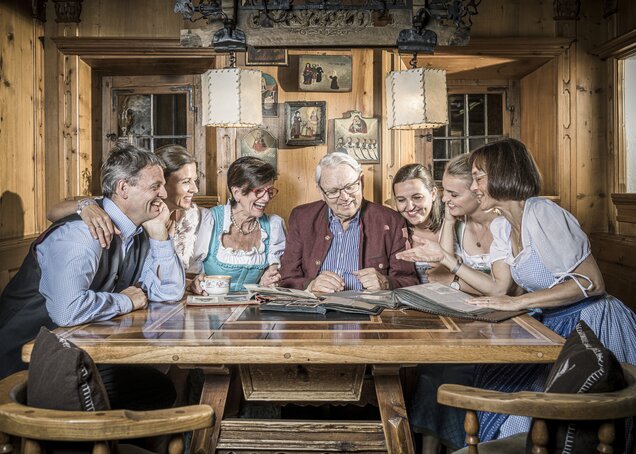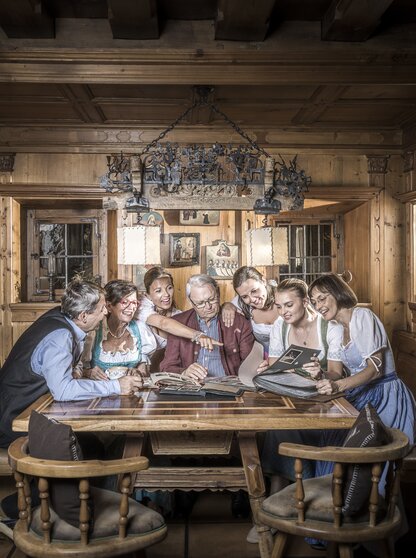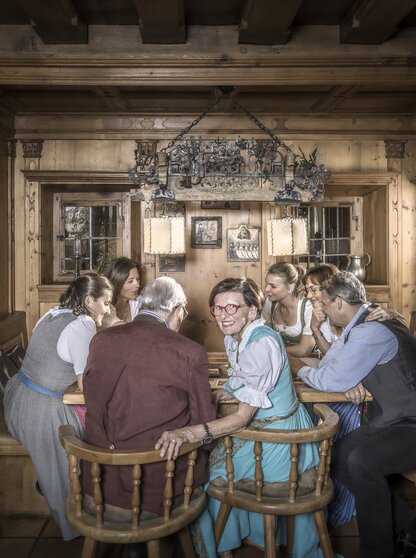 05 / Hospitality
Home from home
We strive to make guests feel at home from the moment they arrive. A genuinely warm welcome and attentive service throughout your stay are the cornerstones of the Hotel Theresa philosophy.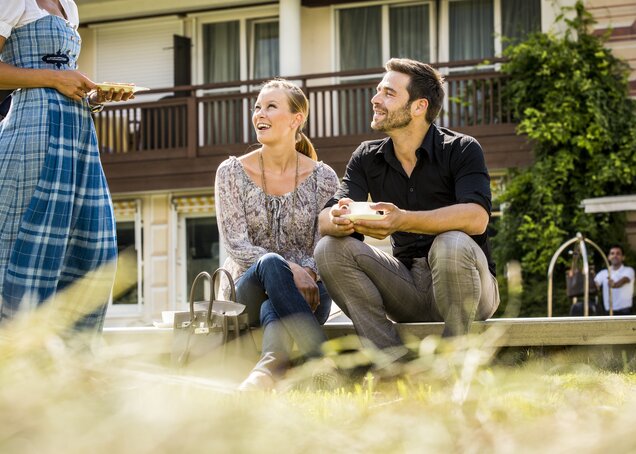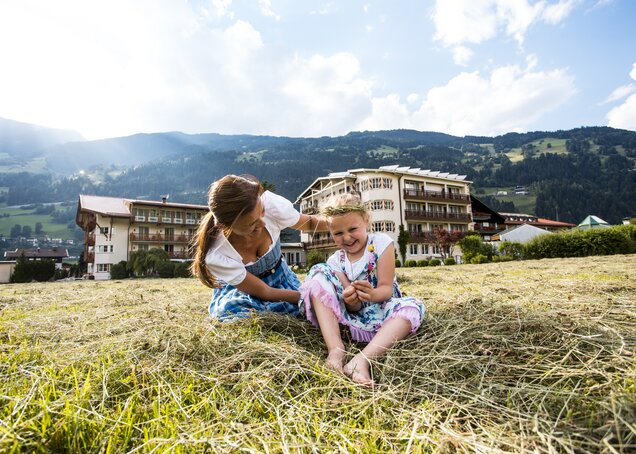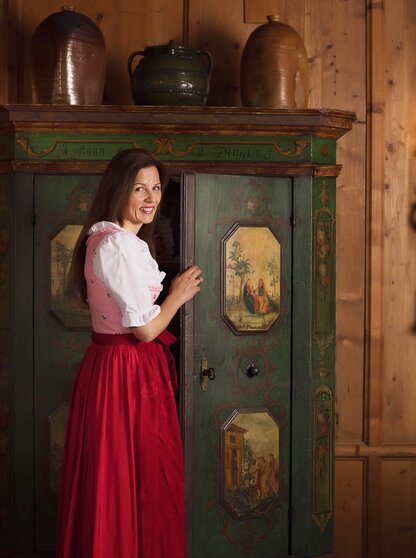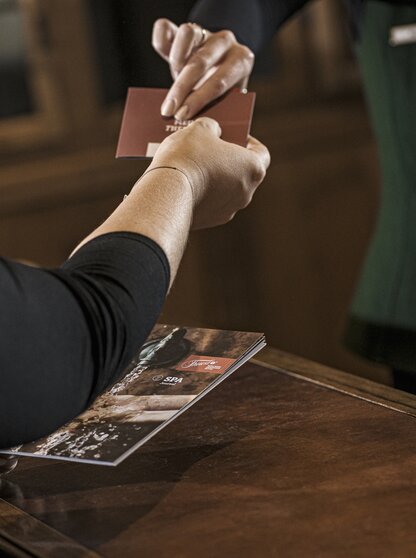 06 / Food & drink
A question of taste
Drawing on the best produce the region has to offer, our team of chefs create delicious meals which encapsulate the taste of the Zillertal Valley and the surrounding Tyrol region.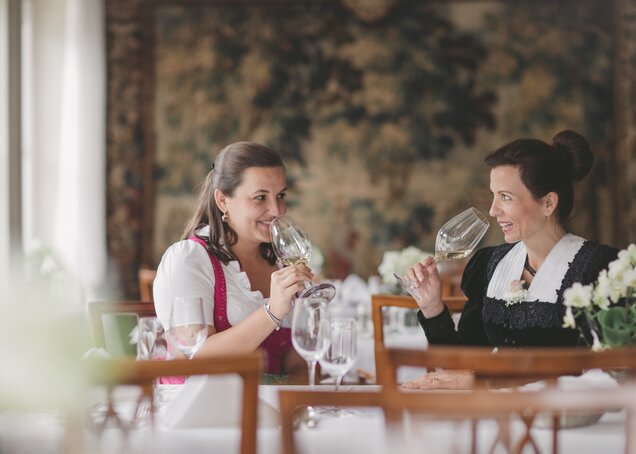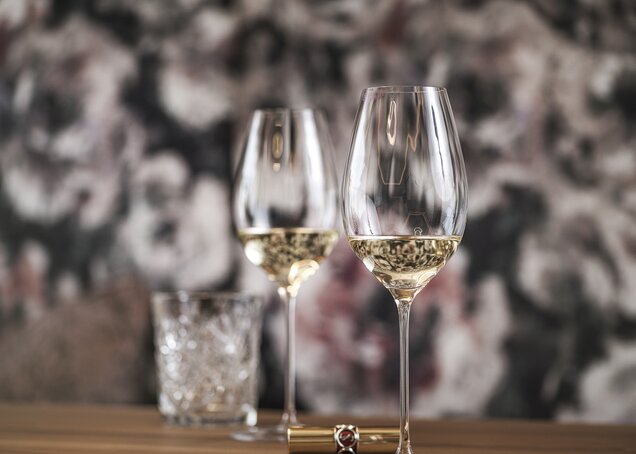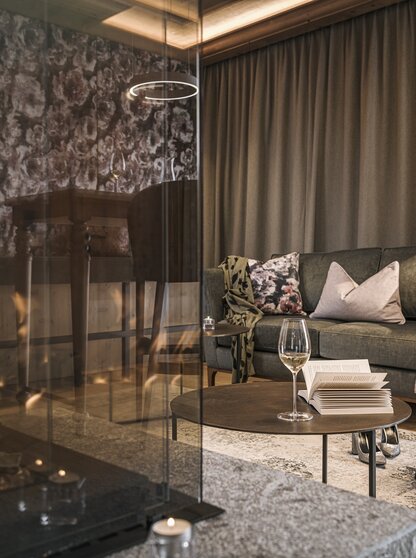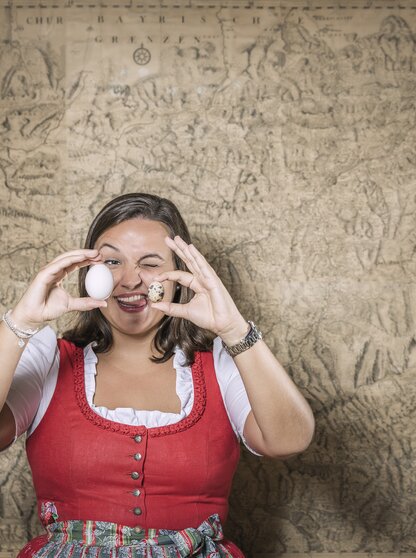 07 / Relaxation
Get away from it all
Everyone has their own individual way of relaxing. Some like to treat themselves to a massage, while others simply enjoy gazing out of the window with a hot mug of tea. No matter how you like to unwind, here at the Hotel Theresa we offer the perfect setting to get away from it all.