Come in, lie down, relax
Hotel with waterbeds
in Austria
Rest and relaxation are a key element of every good holiday. We know that here at the Hotel Theresa, which is why we offer guests lots of places to unwind – heated recliners, wonderfully comfy waterbeds, a beautiful garden, or simply gazing out of the window at the lush meadows or snowy mountains. Our location in the heart of the Austrian Alps means spectacular scenery all year round. A perfect setting to relax mind, body and soul.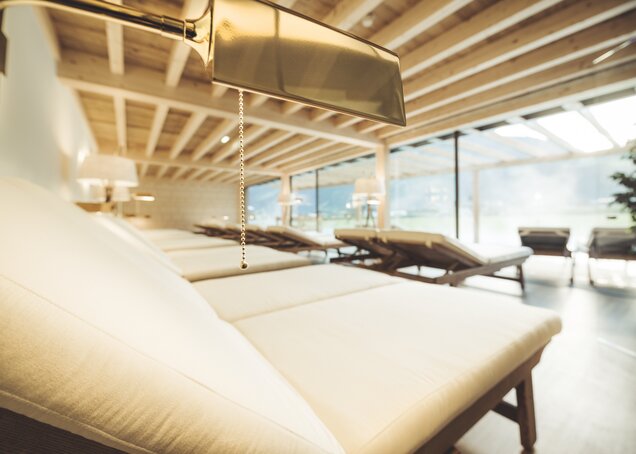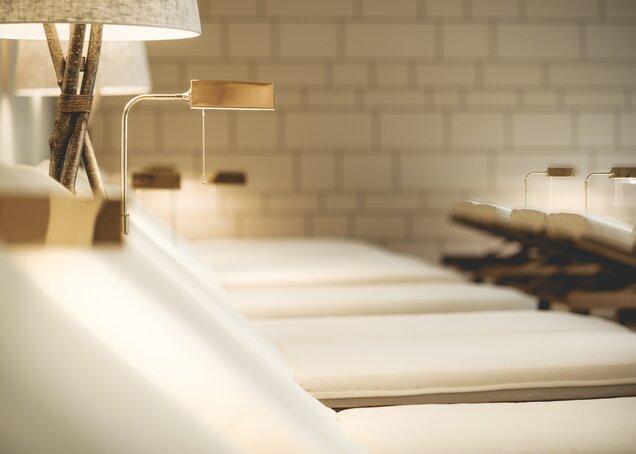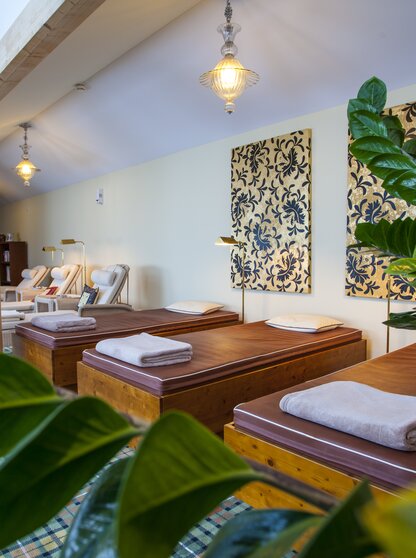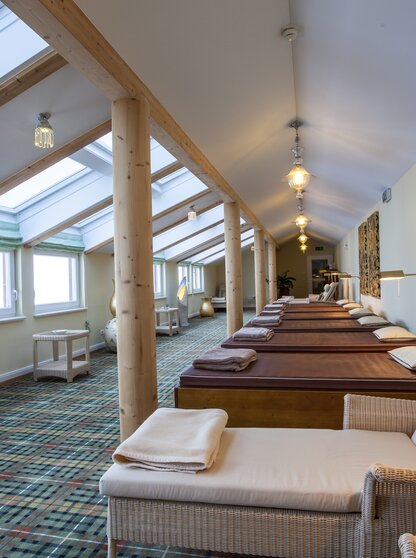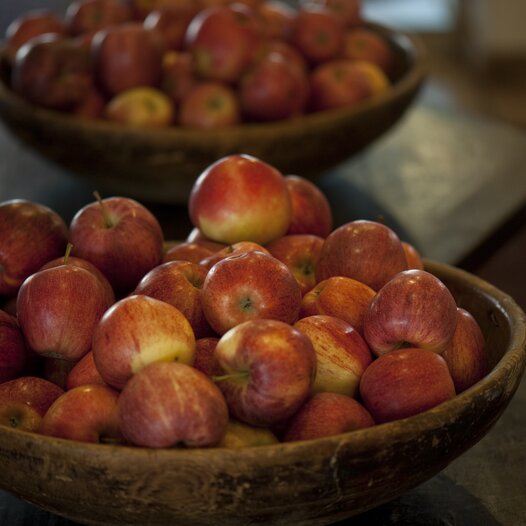 #ourtip
Discover your new favourite tea flavour & a selection of fruit at our refreshment bar

The refreshment bar at the Hotel Theresa is open all day and offers guests a range of tea infusions as well as fresh fruit to choose from.